Pursuing the UN Sustainable Development Goals
Working in rural Guatemala with historically marginalized populations, Maya Health Alliance | Wuqu' Kawoq is at the forefront of the Sustainable Development Challenge. Since our organization's founding in 2007, we have strived to create a self-sustaining health care framework with a holistic approach that recognizes the many layers of human well-being. The United Nations' Sustainable Development Goals (SDGs) are a natural fit with our philosophy and we have used them to refine our vision of healthcare in Guatemala. Currently, we are taking meaningful steps to fulfill several of these goals.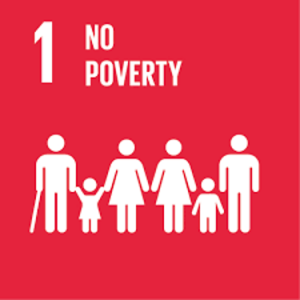 Health is the basis of personal empowerment. By providing access to high quality health care, we help rural Guatemalans overcome conditions that would otherwise hinder their ability to pursue economic and personal prosperity. In addition, using the talent and knowledge of local health care professionals ensures that the resources we spend go to support the local community.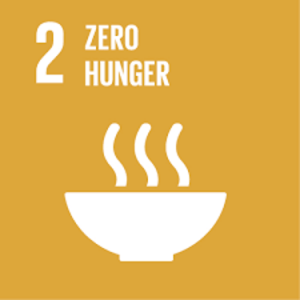 We are committed to fostering healthy dietary habits by giving families the knowledge and resources to make nutritious decisions. We offer support at all stages of life from prenatal care to elderly patients. These practices help to improve child development and reduce health care costs for families.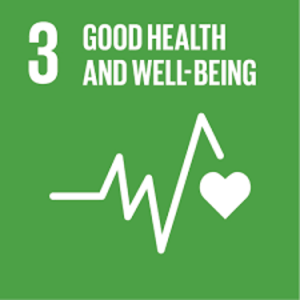 Good health and well-being is the cornerstone of Maya Health's activities. We are committed to the belief that everyone should have access to high quality and affordable health care. Furthermore, we have strived since our organization's inception to break down barriers to health care for thousands of Guatemalans.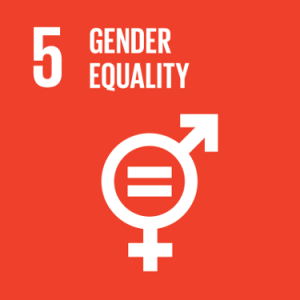 We work with women to give them power over their own bodies. We also provide support to mothers through pregnancy and early childhood, promoting health for themselves and their children. Our staff is predominantly women, serving to break down gender barriers and create a network of support.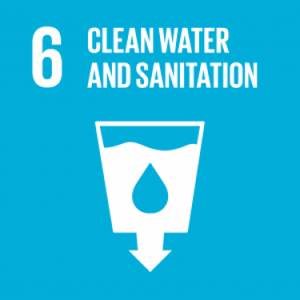 Water is the foundation of life, and clean drinking water is a human right. This is why we install and maintain thousands of point-of-use water filtration systems in the communities where we work.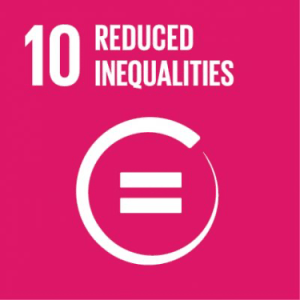 The Maya population of Guatemala has been historically marginalized both in the area of health care and in other aspects of society. We work tirelessly to overcome physical barriers and social stigma in order to provide top-quality care to these communities. By adapting to local cultures and using indigenous languages, we create an environment where every voice is heard.